News
Research Grant from Nordic Dermatology Association: Apply now!
Nordic Dermatology Association (NDA) has now opened the application process for a NDA Research Grant of 60,000 SEK. Read more here
---
3rd Nordic Course in Virtual Dermatopathology: October 22–23, 2020 online – Registration is now closed!
The course has been moved online due to the Covid-19 pandemic.
https://nordicdermatology.com/nivdp-welcome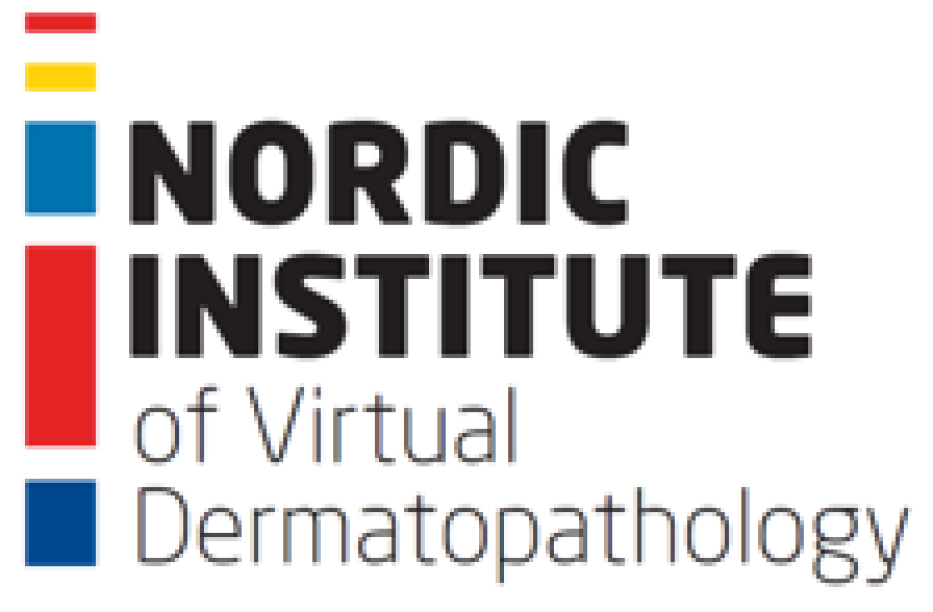 ---
5th Nordic Dermoscopy Course: NEW DATES – January 14–15, 2021
---
The Icelandic Dermatological Society has new Board members
---
7th Nordic Course on Skin Surgery – May 6-7, 2021, Copenhagen – Save the date!
---
5th Nordic Dermoscopy Course, April 2-3, 2020, Gothenburg – Fully booked!
---
Guidelines for NDA course proposals now approved by all members of the NDA Education Committee
---
6th Nordic Course on Skin Surgery, 7–8 November 2019, Copenhagen
---
Travel grants for young Nordic researchers
The Nordic Dermatology Association and its five members, the national societies of Dermatology and Venereology of Denmark, Finland, Iceland, Norway and Sweden are happy to announce that we are offering 26 grants with a value of 7,000 SEK/grant to young researchers who wish to present a poster or a free communication at the 34th Nordic Congress of Dermatology and Venereology in Gothenburg.
Who is eligible?
Young researchers in the Nordic countries who have still not obtained their PhD or who have done so after January 1, 2017.
How many grants are offered per society?
10 grants from Sweden; 5 from Denmark, Finland and Norway and 1 from Iceland.
How do I apply?
Applicants must first submit their abstract and register for the congress. Proof of abstract submission (acceptance not required) and registration should then be sent to your national society. Grants are awarded according to a first-come, first-served basis.
When is the deadline for abstract submission?
December 20, 2018.
How do I register for the congress and submit my abstract?
Please visit our congress website: www.nordicderm2019.com.
Best regards,
John Paoli
Congress President
---
34th Nordic Congress of Dermatology and Venereology – REGISTRATION & ABSTRACT SUBMISSION OPENS ON SEPT. 17, 2018

Dear colleagues,
We are very happy to announce that registration and abstract submission for the 34th Nordic Congress of Dermatology and Venereology will open on September 17, 2018. All necessary information plus links for registering and submitting your abstracts can be found on the congress website:www.nordicderm2019.com.
A jam-packed program full of fantastic lectures, posters, social events, networking and more await you all in Gothenburg, Sweden on May 8-10, 2019. We are really looking forward to welcoming you all to what will probably be the most exciting Dermatology and Venereology event you will attend next year!
All the best,
John Paoli
Congress President
---
News archive »