_____________________________________

NORDIC Dermatology COURSES
_____________________________________

NORDIC COURSE in Virtual Dermatopathology
Welcome              General information               Programme                   Registration
GENERAL INFORMATION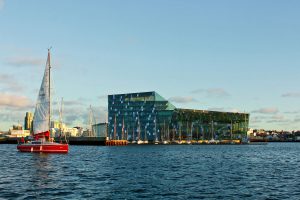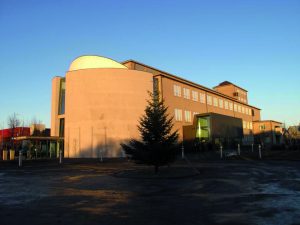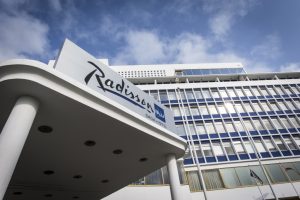 Courtesy of Meet in Reykjavik                                 Courtesy of National Museum of Iceland        Courtesy of Meet in Reykjavik
Course language
The course language is English                                                                                                                                                                                                                              
Course venue                                                                                                                                                                                                                                    
National Museum of Iceland, Suðurgata 41, 101 Reykjavík, Iceland
For Location see map
There is a free parking lot to the south side of the Museum.
Social event
All participants are invited to the welcome reception at the National Museum of Iceland on 26 April 2018.
Wine and snacks will be served.
The welcome reception is included in the registration fee.
Accommodations
Find more information about how to book accommodation here:  Registration page
Transportation
The Keflavik Airport is situated 50 kilometers away from the hotels.
Buses operate from Keflavik Airport to the in Reykjavik.
They leave 25–40 minutes after each arrival.
Travel time is 45 min. and fares are from 3000 ISK.
For further information see https://www.re.is/flybus
Find more information about transportation and Reykjavik here: http://www.visitreykjavik.is/travel/public-transportation
Course secretariat: Athygli ráðstefnur, Síðumúli 28, 108 Reykjavík. Tel 354 568 2800 http://www.athygliradstefnur.is/